The Torreata Hotel & Residence is located in a 12 floors tower building. It offers a beautiful view of Monte Pellegrino and Favorita Park. It is located in the residential area of Palermo, a strategic point to easily reach several destinations, each of which offers a different solution for your stay
Due to its proximity to the main sports centres of the city, the Torreata is the most comfortable choice for athletes, but is also ideal for a romantic break or a business stopover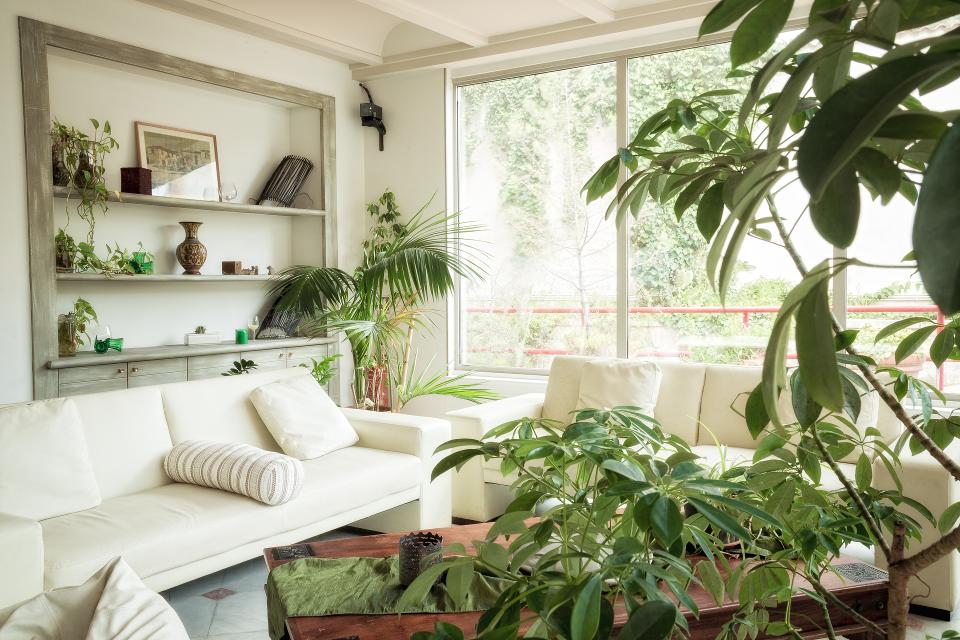 Solutions for every need
Convenience and comforts of home even on vacation.

 

Professionalism, discretion and closeness to the city centre and the main shopping plazas

 
Few step from us
Monte Pellegrino

The Torreata Hotel & Residence offers a fantastic view of Mount Pellegrino, the most beautiful promontory in the world, as it was described by Goethe.

Mondello

Reach Mondello is simple: just take one of the entrances to the Park of Favorita and within minutes you will reach the most beautiful beach of the province and lido most coveted of all Sicily.

Via Liberta'

Near the hotel, via Liberta will charm you with its elegant and bright leafy avenue, along which you can enjoy a long and scenic walk.

Sports facilities

The Torreata is close to the main sports center. Nearby is the municipal Renzo Barbera Stadium, the largest sports facility in the city.