The Torreata is close to the main sports center. Nearby is the municipal Renzo Barbera Stadium, the largest sports facility in the city.
The stadium hosts regular meetings of the football club US Palermo.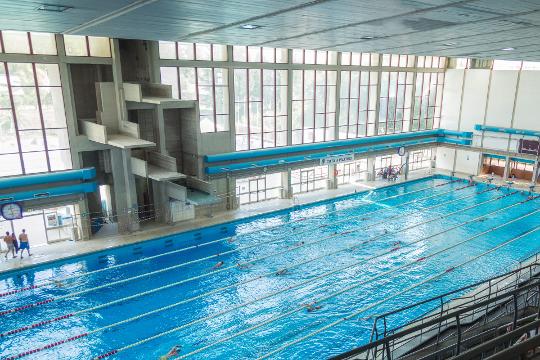 Near the hotel is also the municipal swimming pool, with two Olympic pools, indoor and outdoor heated swimming pool. The pool has also available a fully equipped gym, a basketball court and a volleyball court.
Also you can easily reach the Hippodrome la Favorita, which has a large area reserved for spectators.
In a few minutes you will be at the Stadio delle Palme, which hosts many sporting events of regional and national impact during the whole year. It possesses a running track, a basketball court, a recreation area for children.
If you want to practice golf, you can go easily at the Villa Airoldi renowned Golf Club, a villa of historic and cultural interest, located in Piazza Leoni in a '700 park.
Within walking distance of the Field Hurdles Equestrian Sports, the La Favorita Bowling and Tennis Club.